Details
Your present position:Details
CDRS first in china,Sharing new channels
Time:2019-01-31    Read:2289 Time

2019 "Rongou +" Global Partner Conference, themed on "The New Silk Road • Cooperation and Sharing" was held in Chengdu, China, on 18th of January.
Liu Xiaoliu, Deputy Mayor of Chengdu Municipal People's Government, attended and addressed the event. More than 300 guests, including senior officials of consulates of the Netherlands, Czech Republic, Germany, France and Italy in Sichuan and Chongqing, as well as the heads of the world top 500 logistics enterprises, participated in the conference.
China Railway Express (Chengdu) has become the bond of countries along the "Belt and Road"
"The trade situation between China and Germany is very good now!" stated by Mrs. Ingrid Gisela Delfs, Deputy Consul-General of Consulate General of the Federal Republic of Germany in Chengdu, in terms of China-Germany relation. She said that the year of 2019 marks the 47th anniversary of the establishment of diplomatic relations between Germany and China. As partners in "comprehensive strategic relationship", both countries should exert efforts to enhance the connections in economy, commerce and politics.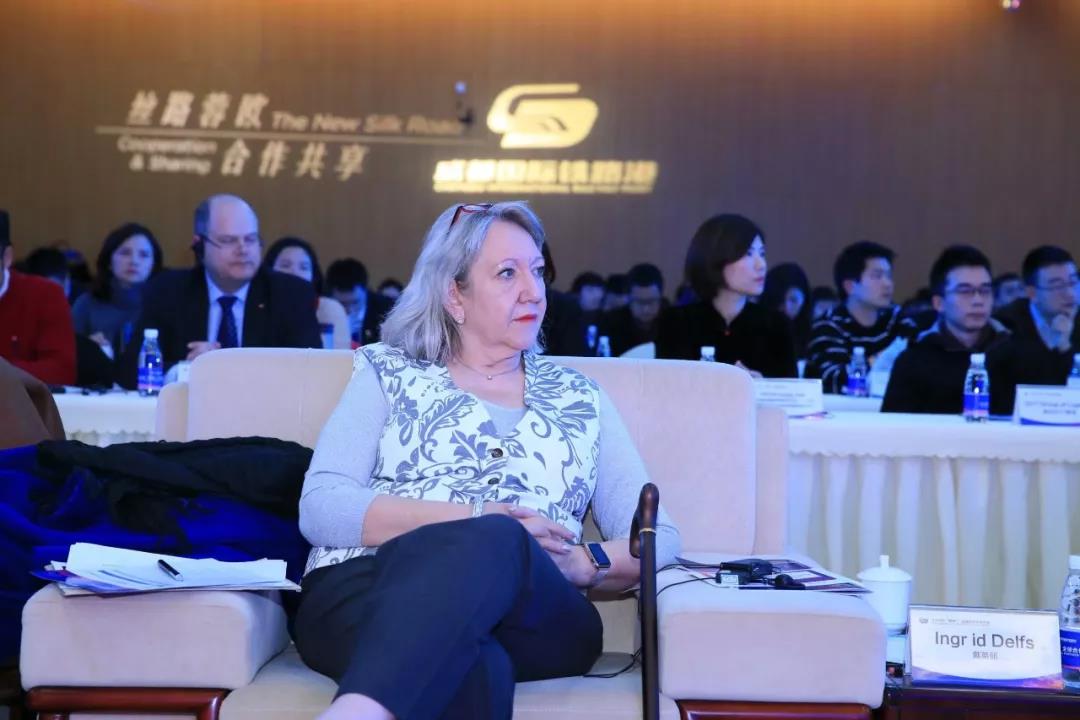 At the conference, Guo Jingwen (Natalia Kosana Goldysiak) from Poland has become a "Chengdu Expert". She said that many Polish do not know the city at all when she came to Chengdu for her master degree in 2011. In just a few years, Chengdu has already been well known in Poland. Not only products "made in Chengdu" are widely sold in Poland, but Polish goods are also shipped to other parts of the world through Chengdu. At present, Guo Jingwen has become a "boss in Chengdu". Her company has mainly built two platforms, a business platform and an industry information docking platform, both of which are based on the China Railway Express (Chengdu).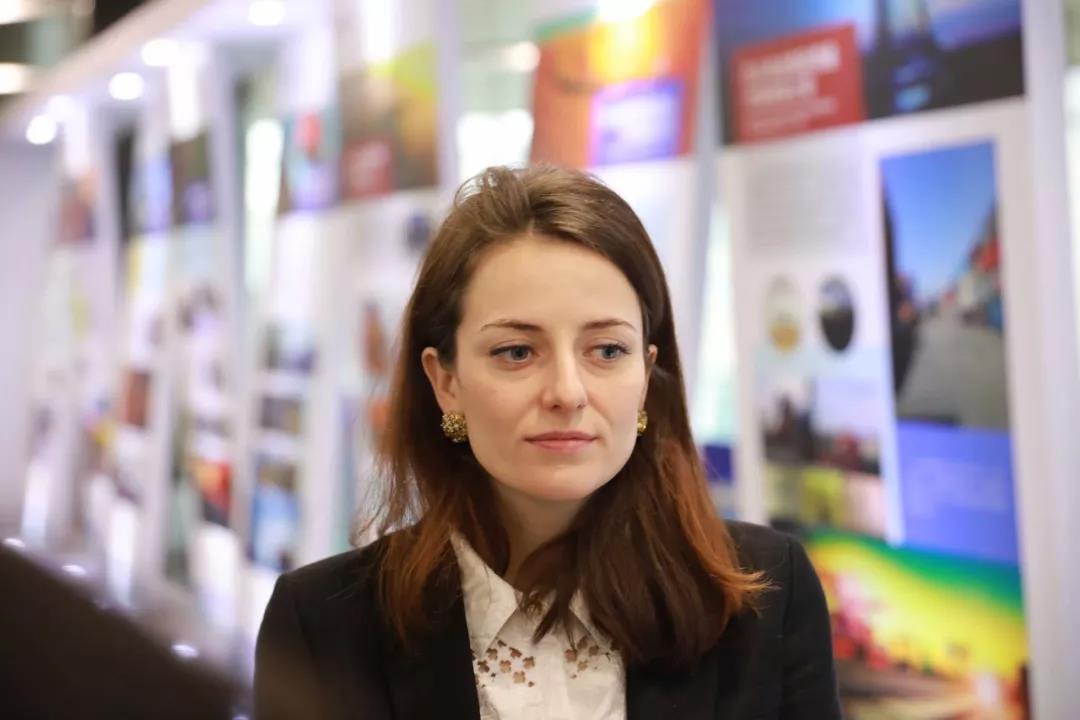 The foundation for "Chengdu-Europe Hub" construction has been laid, and the radiation capacity needs to be further enhanced
Wang Guowen, Expert of the National High-end Think Tank, Vice President of China Society of Logistics, and Director of Center for Logistics and Supply Chain Management at China Development Institute, said that in five years, Chengdu International Railway Port has been established and Chengdu-Europe Express has been put into operation intensively. Up to today, "Rongou" has become the theme of the Partner Conference as an English word, which is the transformation from quantitative change to qualitative change.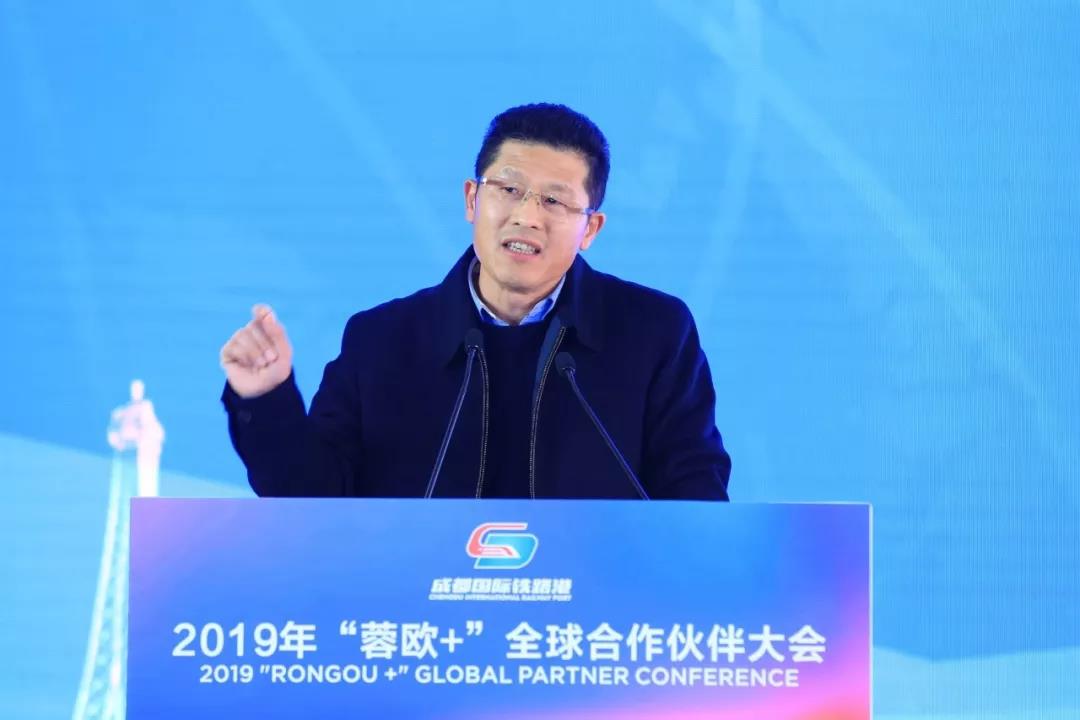 Wang Ming, Director of Institute of Comprehensive Transportation of National Development and Reform Commission, believed that the steady operation of "Rongou +" Express and the solid foundation work of Chengdu International Railway Port, have formed and maintained the hub function of Chengdu to radiate internationally and domestically in the regional central cities, and provided a strong support for the high-quality economic development of China. The ability of Chengdu International Railway Port for developing the hub economy shall still be improved.
It will further optimize services, strengthen hub functions, build platforms and open wider to the outside world
It will implement the delay service and reservation service for customs declaration, achieve cargo clearance on a 7*24 basis, and waive the port general charges as well as other normal port charges except for necessary processing costs. Chengdu International Railway Port is now actively applying for qualifications of a national economic development zone and integrated free trade zone, thus the "Rongou +" express platform will be fully opened. The center for supply chain finance will be constructed.
Currently, China Railway Express (Chengdu) has served more than 5,000 companies, set up offices in Mara, Poland, Nuremberg, Germany and other places, and connected to 24 site cities overseas. In 2019, we will ensure steady operation of the direct nodes along the three public expresses to Rhodes, Tilburg and Nuremberg, establish regular operation at Mara, Budapest and other European traditional distribution centers in areas like Rotterdam and continue to expand the opening to the outside world!